---
Web Design Proposal
Prepared by: 
John Deese | Deese Marketing Association
Prepared for the project:
Your Website Development / Re-Development
Introduction
On behalf of the entire team here at Deese Marketing Association, I want to thank you for the opportunity to earn your business as your provider of web design & hosting services. There are thousands of companies offering these services that you could choose, and yet here we are, with an opportunity to earn your business. I cannot understate how much we appreciate being able to put this proposal in front of you today.
At Deese Marketing Association we believe in standing out. We stand out as a web design company by insisting on pushing the boundaries of website performance, and by delivering work of the highest quality on-time and on-budget.
Our mission to stand out doesn't stop with our internal goals. After all, our clients' satisfaction is what keeps our doors open, and helping you stand out is the best way to make sure you're completely satisfied. We're committed to helping your brand stand out in a crowded market, against a sea of hungry competitors.
I've included a lot of detail in this proposal because I want to make it abundantly clear that Deese Marketing Association is the best web design company in business today. You'll find details regarding the functionality of your future website, our web design process, testimonials from past Deese Marketing Association clients, and detailed project pricing.
To make things simple for you, this proposal doubles as an executable contract. We've included all necessary terms of the agreement at the end, and your electronic signature turns it into a binding project, allowing us to move forward with your web design project immediately.
---
Your Website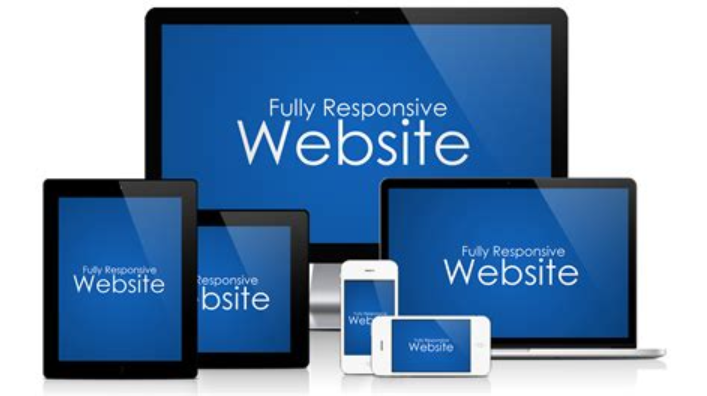 After review of your LinkedIn profile, I found that you can take your present business model to another level with a branded website. We can develop a vision for your website that we feel will greatly improve your overall branding, expand your digital marketing efforts, and increase the volume of leads generated for your sales team.
Your website will include the following pages:
Page 1: Home
Page 2: Blog
Page 3: About
Page 4: Contact
Page 5 or more (optional): Additional pages e.g. store, portfolio, etc. Additional charges may occur.  
These are examples of a few key features that we can build into your site (We have thousands of interactive plugins to meet your needs), which we feel are important in giving your website an interactive and engaging feel to visitors. No worries, we assure you our programs, apps, and plugins are very secure and always maintained with current PHP, SQL, and SSL for your website security.
1. Feature: Integrate scheduling application.
 Plugin: Bookly

 

Bookly

 is a free 

scheduling plugin for WordPress

 that allows accepting 

online bookings

 on your website and automating your 

reservation system

. Manage your 

booking calendar

, services, client base, save time and money – all in one place. Join more than 30,000 businesses all around the world that have already automated their 

online booking system

!
2. Feature: The Events Calendar
Plugin: The Events Calendar

While reviewing your profile, we concluded that your site can use event management. Whether your vision is big or small, you're in good company. Hundreds of thousands of small businesses, musicians, venues, restaurants, and non-profits are publishing and promoting their in-person and virtual events with The Events Calendar. Our plugins have also been scaled to work on large networks for Fortune 100 companies, universities, and government institutions.
3. Feature: Photo Gallery
 Plugin: NextGEN Gallery

provides three main gallery styles (slideshow, thumbnail, and image browser galleries) and two album styles (compact and extended), all of which come with a wide array of options for controlling size, style, timing, transitions, controls, lightbox effects, and more.
Our team is proficient in development using WordPress. Based on your needs, we feel that WordPress is the best platform for your website. To ensure consistent reliability and scalability, we'll host your website on our dedicated server.
---
Our Development Process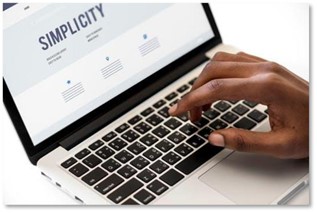 We take a structured approach to web design. Our development process was created to ensure every project is delivered on-time and on-budget. Once your web design project kicks off, here's what to expect:
Initial Planning
Wire-framing
Mock-ups
Copy & Graphics
Development
Testing
Deployment & Optimization
Initial Planning
The first order of business is to sit down with your team and create a detailed set of design and technical specifications. These specifications serve as a road-map for the rest of the web design process.
Wire-framing "Theme selection / Layout"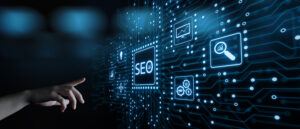 Wire-frames are your first chance to visualize your website. While they're not nearly as detailed as the final site will be, they give us a visual representation of the site's overall layout.
Mock-ups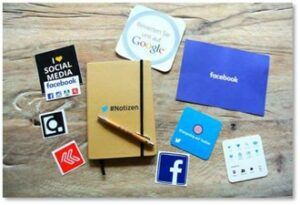 Once all site mock-ups are completed and approved, we'll proceed with site mock-ups. These add color and a bit more detail to the initial wire-frames, giving us a stronger visual representation of the final product.
Copy & Graphics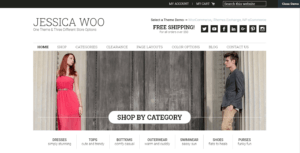 Once we've agreed on a final design based on the mock-ups, our team will proceed with development, kicking off two phases in unison. The first involves creating your site's copy and graphics. Our team will get to work performing SEO and competitive research and come up with the copy and images that will finalize your website.
Development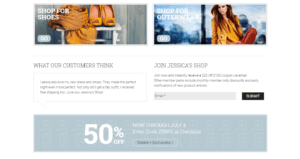 At the same time, we'll kick off the technical side of the web design process. This will include deploying your CMS, creating your custom theme and page designs, and setting up your website's analytics.
Testing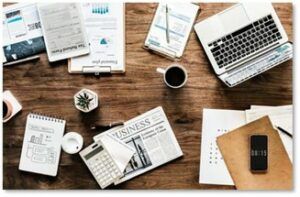 Once our writers, designers, and developers have finished their work, our Quality Assurance team will get to work testing your site's performance and reliability. We'll use various tools to benchmark your site for loading, responsiveness, and speed, while also ensuring that it works reliably on all web browsers and mobile devices.
Deployment & Optimization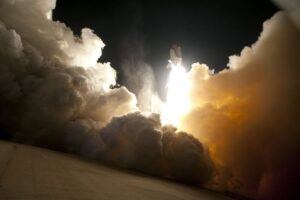 Once we're sure that your site is ready to be released to the public, we'll deploy it in your public domain. Then, we'll shift into a monthly support process that will continue for 12 months. During that period, we'll create monthly backups of your site, update scripts and plugins to maintain security and reliability, and perform layout and content updates at your request.
---
Project Timeline
The table below represents our projected timeline for your web design project.
| MILESTONE | Week |
| --- | --- |
| Initial Consultation | Week 1 |
| Wire-frames | Week 2 |
| Mockups | Week 3 |
| Copy & Graphics | Week 4 |
| Development | week 5 – 6 |
| Testing | Week 7 |
| Public Launch | Week 8 |
Pricing
The table below details the costs associated with your web design project.
| | | | |
| --- | --- | --- | --- |
| Name | Price | Qty | Subtotal |
| Initial Consultation          | $150.00 | 1 | $150.00 |
| Wire-frames      | $300.00 | 1 | $300.00 |
| Mock ups             | $250.00 | 1 | $250.00 |
| Copy & Graphics               | $250.00 | 1 | $250.00 |
| Development | $800.00 | 1 | $800.00 |
| Testing | $150.00 | 1 | $150.00 |
| Public Launch | $100.00 | 1 | $100.00 |
|   |   |   |   |
| Subtotal | $2,000.00 |   |   |
| Total | $2,000.00 |   |   |
Project Terms
Deese Marketing Association will build a website for Your Website Development / Re-Development according to the description laid out in this proposal. Any additional features, pages, or other changes to project requirements may affect the timeline and costs laid out in the tables above and will require a separate change order document.
Invoices will be generated on listing in the pricing table above, and are due within 30 days of receipt by you (Please ask about our In-House Financing. No Credit checks. ZERO! Percent financing). Payment may be made by wire transfer or credit card. Payments made 5 days past an invoice's due date are subject to a $25 late fee.
All works produced as a result of the above-described web design project will become the sole intellectual property of yours. Deese Marketing Association reserves the right to use visual representations of the final product as part of our project portfolio.
Once the proposal is approved below we will schedule an initial consultation.
This proposal pricing section is subject to negotiations by you